Uncategorized
Cost Control With Microsoft Technologies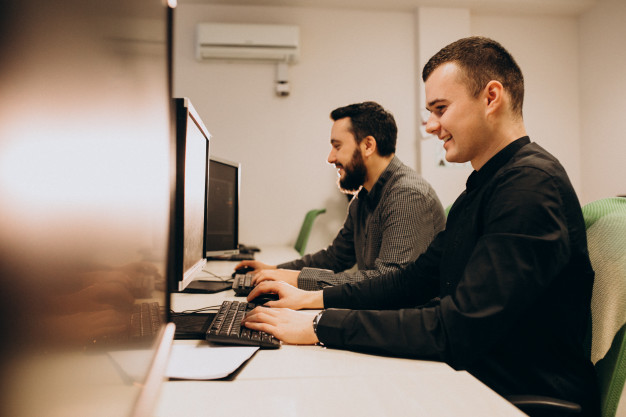 Technology giant Microsoft is constantly innovating and designing softwares, devices and services that empower organisations around the world to achieve more. Technologies developed by Microsoft are being employed by businesses around the globe to reshape their future.
The various technologies developed by Microsoft, including Microsoft Azure, Dynamics 365 and Office 365, are being applied in the field of management and governance to control costs.
How Microsoft Azure can be used by organisations around the world to control cost is enumerated below.
What is Azure Cost Management?
Microsoft Azure Cost Management is a cloud spend monitoring application that empowers organizations to mitigate their costs for the Microsoft Azure, Amazon Web Services, and Google Cloud platforms.
Other than tracking actual cloud spend, Microsoft Azure Cost Management can also be used to provide insights that can be utilized to optimize budget and to prevent overspending. The solution sends alerts immediately when it encounters spending irregularities and usage ineffectiveness so that cloud expenditure can be improved.
Aggregated costs by organization can also be viewed to understand where costs occur over time and identify spending trends. Accumulated costs over time can be viewed to estimate monthly, quarterly, or even yearly cost trends against a budget. A budget helps to provide adherence to financial constraints and is used to view daily or monthly costs to isolate spending irregularities.
What are the features of Azure Cost Management?
Monitor cloud spend
Track resource usage and manage cloud costs across all your clouds with a single, unified view while accessing rich operational and financial insights to make informed decisions.
Drive organisational accountability
Implement governance policies for effective enterprise cloud cost management and increase accountability with cost allocation and chargebacks.
Optimise cloud efficiency
Improve the return on your cloud investment by using continuous cost optimisation and industry best practices.
What makes Azure better than its competitors?
Unmatched security
Intelligent security services backed by 3,500 cybersecurity professionals and the industry's largest compliance portfolio.
Unbeatable offers
The lowest cost of ownership by combining unique pricing options and extended security updates.
Unparalleled innovation
Fully-managed infrastructure and services, freeing you up to spend more time creating.