Uncategorized
Canada Post Strike Impacts Cash Flow. Payments Modernization Is The Answer.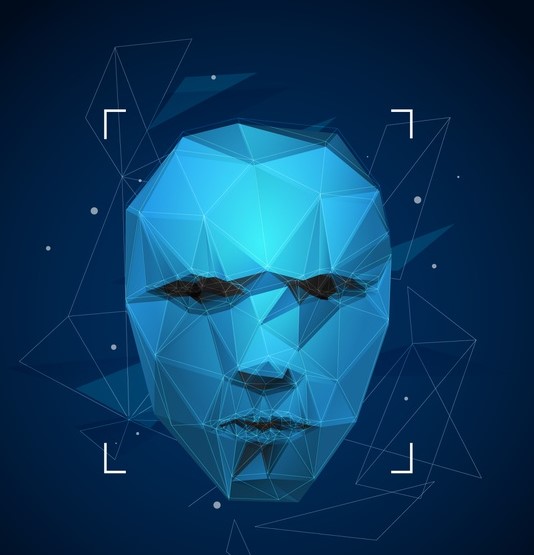 In the last few days, everyone has been talking about the Canada Post's strike and its impact on deliveries. This is not the first time. Personally, the strike does not impact me much. However, the impact will be significant for small businesses and end-customers, who rely on postal services for sending & receiving invoices, payments (via checks) & bills. Canada ranks in the top 3 cashless countries and approximately 57% of payments are cashless.
"BUT, should a postal strike have such a major impact on cash-flows for SMBs and end-customers?"
"Do these strikes slowly nudge us towards a 100% cash free economy?"
We may want to draw a parallel to another mass-event in the recent past, Demonetization in India (November 2016). One of the stated aims of demonetization was to boost digital payments in India and it did have a significant push. The critics expected the payments to be back to their pre-demonetization levels once there was sufficient currency in circulation again. However, based on the data available from the Reserve Bank of India today, we know that the volume of digital payments has doubled in India. For a country that is still spreading its roots in a digital economy, this was a leap-frog impact.
These mass-impact events, highlight the need for paperless billing that are backed by digital payments. As an end consumer, we currently do not have a consolidated digital view of all our bills, and one has to individually set them up and pay them separately. Moreover, the digital banking solutions are yet to go that extra mile, as not all the billers are consolidated. There is no single view of the upcoming bills. Though the ePost solution from Canada Post and the brand new Paytm app are making efforts, the experience for the consumer is not seamless.
Small businesses face a larger impact due to such events. They extensively depend on cash-flow and daily finance management. Delay in invoicing and payments can challenge their very existence.
"Truly, should a local baker focus on her cake or scramble for the bills she has to pay."
Again, the need is for an effective digital invoicing and payment market infrastructure.
Interac is the interim stop-gap solution until Payments Canada introduces a robust and resilient payment infrastructure. It will enable real-time low-value payments along with other key payment modernization initiatives. The ISO 20022 formats will enable rich data sets, that will improve automation and efficiency in paying and receiving funds.
McKinsey reported, Global Payments revenue grew by 11% in 2017. It is the highest rate in the last 5 years. And the large contribution to it was the exponential growth in the Asia Pacific. The startup ecosystem in countries like India has been a catalyst in the adoption of digital payments. Paytm, RuPay, and Pine Labs are startups backed by private equity or venture funds that have made bill payments and invoicing seamless for the customers. Bhim United Payment Interface in India, a National Payments Corporation of India solution, has processed approximately 1 billion transactions in volume in 2017-18.
Payments Canada initiative will bring in similar uptake in Canada. However, velocity (speed in the right direction) is what matters. Hopefully, in the near future, the mass-events such as Canada Post strikes will have a minimal impact on day-to-day cash flow problems.