Business
Boring bookkeeping or smart accounting? The choice is yours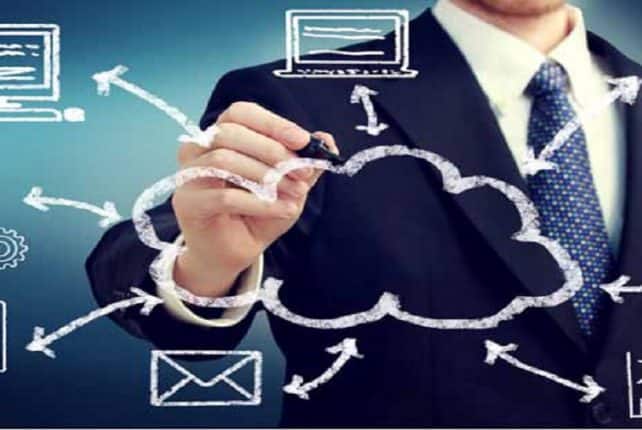 In today's time when online shopping to instant banking transactions is just a click away and even getting food delivered to your doorstep is child's play, one has to keep pace with the "smart" culture and it is data that oils the entire machinery. Most of today's transactions; be it business, dating or home delivery of goods revolve around uninterrupted and reliable data.
This is also the era of startups and decentralization of information. With the cut throat competition looming all over, a failed chance is a gained opportunity for someone else and so if we fail to deliver then somebody else is waiting to grab the opportunity.
However, not just clients, employees also no longer expect their office to be a place they simply come to work—they expect their office environment to be a smart place for them to work, driven by office automation.
One such sector is education, where fees collection and management are critical operations. For years managing collection of school fees, issuing fee receipts and fee register updation has been a laborious manual process, leading to data inaccuracy. But, with the automation of fees management tool, the job has become super-easy resulting in highly accurate data.
One of the most such accurate and tested fee management tools is provided by ESIM software, which not just makes your job super-easy with transparent fee payment options but also saves admin staff's time. What makes it unique is its real time integration with accounting softwares like TALLY.
Also, what makes this software stand out from similar types of platforms is the fact that all its modules are made under the guidance of domain experts from the industry. These experts not just understand the expectations of the customer but also the step wise working of the process, so as to make it error free and efficient.
ESIM solution incorporates a comprehensive fee module solution to automate and transfer fee processes that drives efficiency with reduced costs. It generates reports on fee paid, dues and send reminders to parents to pay the fees on time. Mobile payment facility further makes experience between parents and educational institutions pleasant.
Transparent fee payments, flexible plans, seamless integration, great customer support, competitive advantages and time efficiency are some of the advantages of ESIM fee management tool.
Also, ESIM offers its clients with fully automated fee management, real time run down on fee status, get automatic notifications for fees transactions and provide administrative staff an access to daily collection report & payment history with zero errors. Would you like to know more about ESIM Campus Fee management Software? Connect with MKT Softwares at
Call: +91-9235537562 Mail:contact@mktsoftwares.com
Facebook:https://www.facebook.com/esimcampussolution
https://www.facebook.com/mktsoftwares