Business
Flawless employee management: Key to a successful organization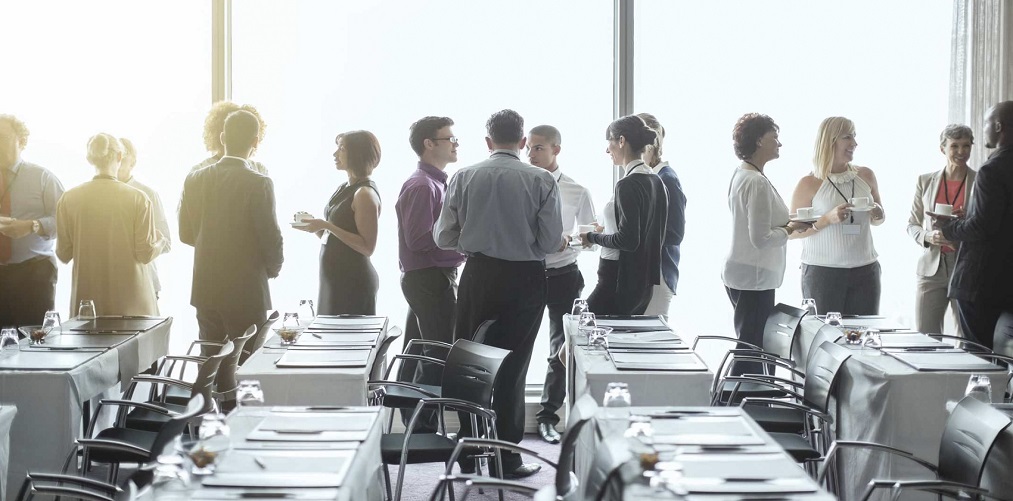 It's age-old wisdom. To win in the market place you must first win in the workplace. Effective performance management is essential to any business. It aligns one's employees and resources to its business's strategic objectives. Building a high-performance workforce is the road map to keep the workforce engaged and motivated.
Traditional annual performance appraisal programs are a thing of past. They are not growth oriented and do not give tangible results.
Both employers and employees are now shifting to a more comprehensive and progressive appraisal model that focuses on higher employee efficiency instead of the traditional method of annual appraisal scorecards that rate the employees on limited parameters.
To achieve this, employers need to use correct technology to monitor the comprehensive appraisal of employees. This keeps the workforce on a constant improving curve and the transparency keeps them satisfied. Good performance is rewarded; underperformance is addresses and employees are given target-oriented training.
Though everything sounds good in theory, the bigger challenge is to identify the right technology and solutions that enable organizations to implement a performance management system.
One such software which gives a solution to everything you can think of is People's Choice Human Resource Management Software. The software effortlessly aligns employee's personal goals with the outcomes that the company desires. This is done by providing ongoing feedback and frequent training. It helps in fostering a culture of continuous development and mutual growth of both company and its employees.
The People's Choice HR offers a single dashboard to:
360-degree appraisal management encompassing employee and their teams
Facility for team appraisal to enable appraisals of a heterogeneous group of people
Innumerable objectives for evaluation and assign weights to each objective
Facilitates career planning to enable overall employee development
Post-appraisal decision support including a letter of appreciation, increment, change in work profile, promotion or a transfer along with feedback and counseling
A record of the appraisal with the employee record
Training needs as an outcome of the appraisal
Chalks out a career path for employees
So, what are you waiting for? Connect with us at
Call: +91-9235537562    Mail:contact@mktsoftwares.com
Facebook:https://www.facebook.com/PeopleChoiceHRMS
https://www.facebook.com/mktsoftwares
Website:-http://mktsoftwares.com/index.php/people-choice-hrms/